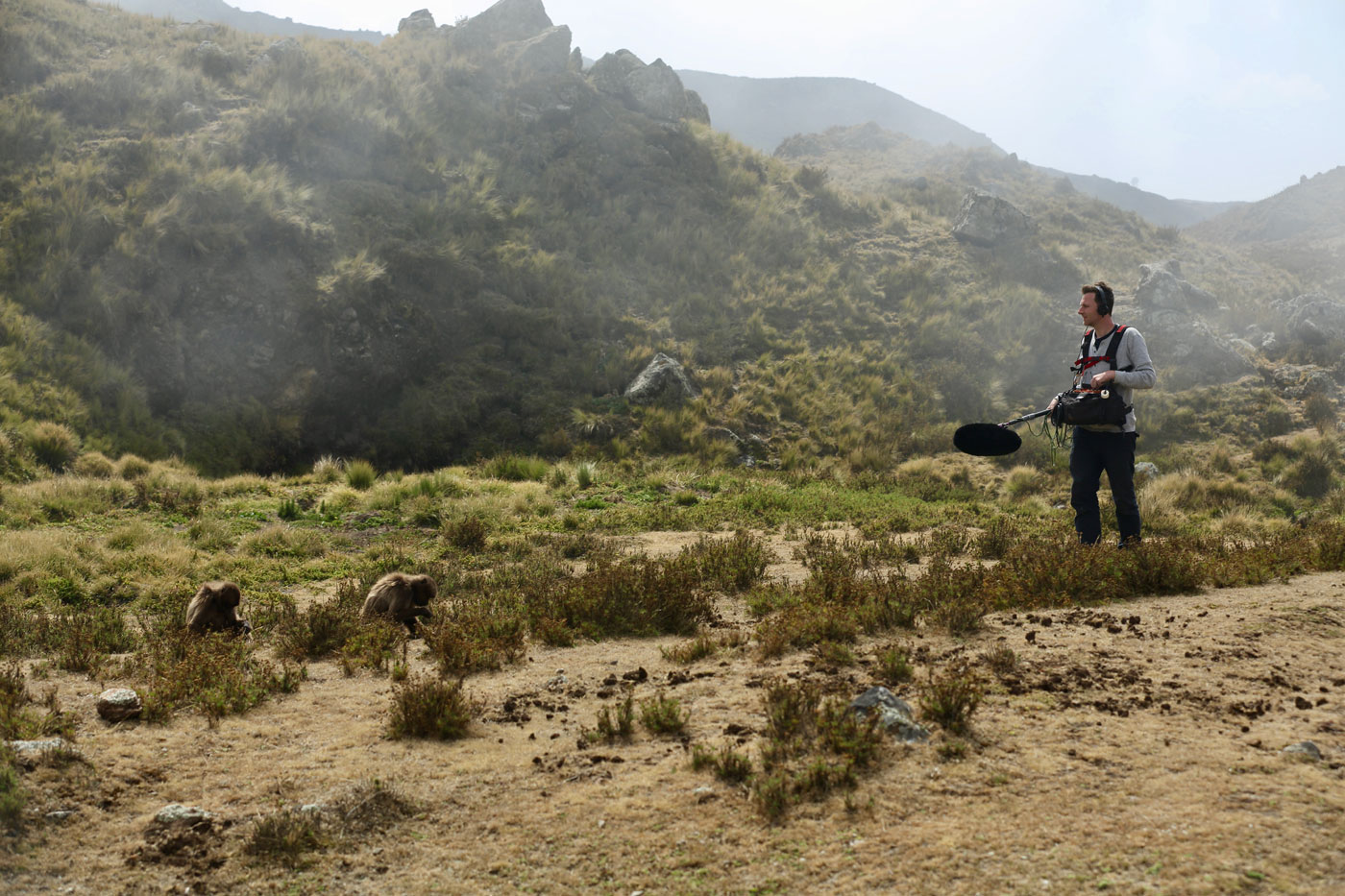 I'm a BAFTA-nominated and Royal Television Society Award-winning Sound Mixer with 15 years' experience working in TV and film for the BBC, National Geographic and Netflix, among many others.
I have recorded sound for dramas, landmark documentary series, award-winning art films and big budget commercials. I am equally at home in studios or in some of the most challenging environments in the world, including glaciers, jungles, volcanoes and even on board a NASA mission in the stratosphere. I understand the sensitivities needed both on set for a drama, and when telling personal stories and experiences for documentaries.
I have an up-to-date, fully comprehensive kit for drama and documentaries, featuring the world's best microphones and plenty of client headsets. I take pride in collaborating with all departments of a production team to get the best results, always.
Experienced Head of Department, bringing together talented Sound crew

Extensive knowledge with complex multi-channel radio frequency systems and multi-camera shoots.

I-Visa valid for working in the USA, plus two UK passports.

Member of the Institute of Professional Sound
Qualifications
National Film and Television School, Sound Recording (graduated 2004).